Welcome to
Seven Ocean Asia Ltd
Seven Ocean Asia Ltd is a company focused in the frozen and canned food foreign trade.
With strong network, we are able to supply our products and services in the 05 continents with agility and confidence.
Company was founded in 2010, initially engaged to the commerce between the Asian Countries, however our horizons were opened and actually we have no borders. With our Head-Office in Hong Kong, own offices in Taiwan, Vietnam, China and with our strong commercial agents network we can handle purchases and sales worldwide.
We care about the World!
Seven Ocean Asia Ltd cares about the sustainability of the biomass, the maintenance of the ecosystem and the effectiveness of the fishery management system from its suppliers and partners, with MSC environmental standard for sustainable fishing, which is based upon the Code of Conduct for Responsible Fishing issued by the Food and Agriculture Organization (FAO).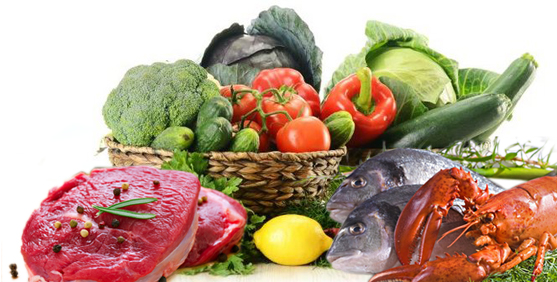 The majority of our suppliers are dully certified by international standards systems that Codex Alimentarius demand, as HALAL, GMP, BRC, SSOP, HACCP, ISO9001-2000, SQF 2000, etc.
Welcome to Seven Ocean Asia ltd, our commercial and operational staff are ready to show you how easy and smooth foreign trade can be!