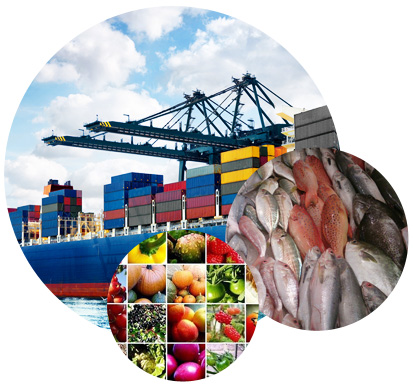 Welcome to
Seven Ocean Asia Ltd.
Frozen and canned food are our business and we will work to make you confident to focus in your domestic market and leave your foreign trade in our hands.
Counting with own offices and dedicated commercial agents in the countries of main fonts of source, we Seven Ocean Asia Ltd have skills to give the right support to our customers, being controlled the production places, getting updated about the market tendencies and surely placing our customers in the utmost strategic position.
Whenever you start to work with Seven Ocean Asia Ltd, you will realize that we are your best partner when talking about international frozen food business.
More